Digital & Augmented Reality Artist
My interest in digital art comes from film production background. After creation of augmented reality filters became accessible to everyone,
I realized that was the exact niche I wanted to occupy. I started from simple 2D filters and then evolved to more complicated techniques.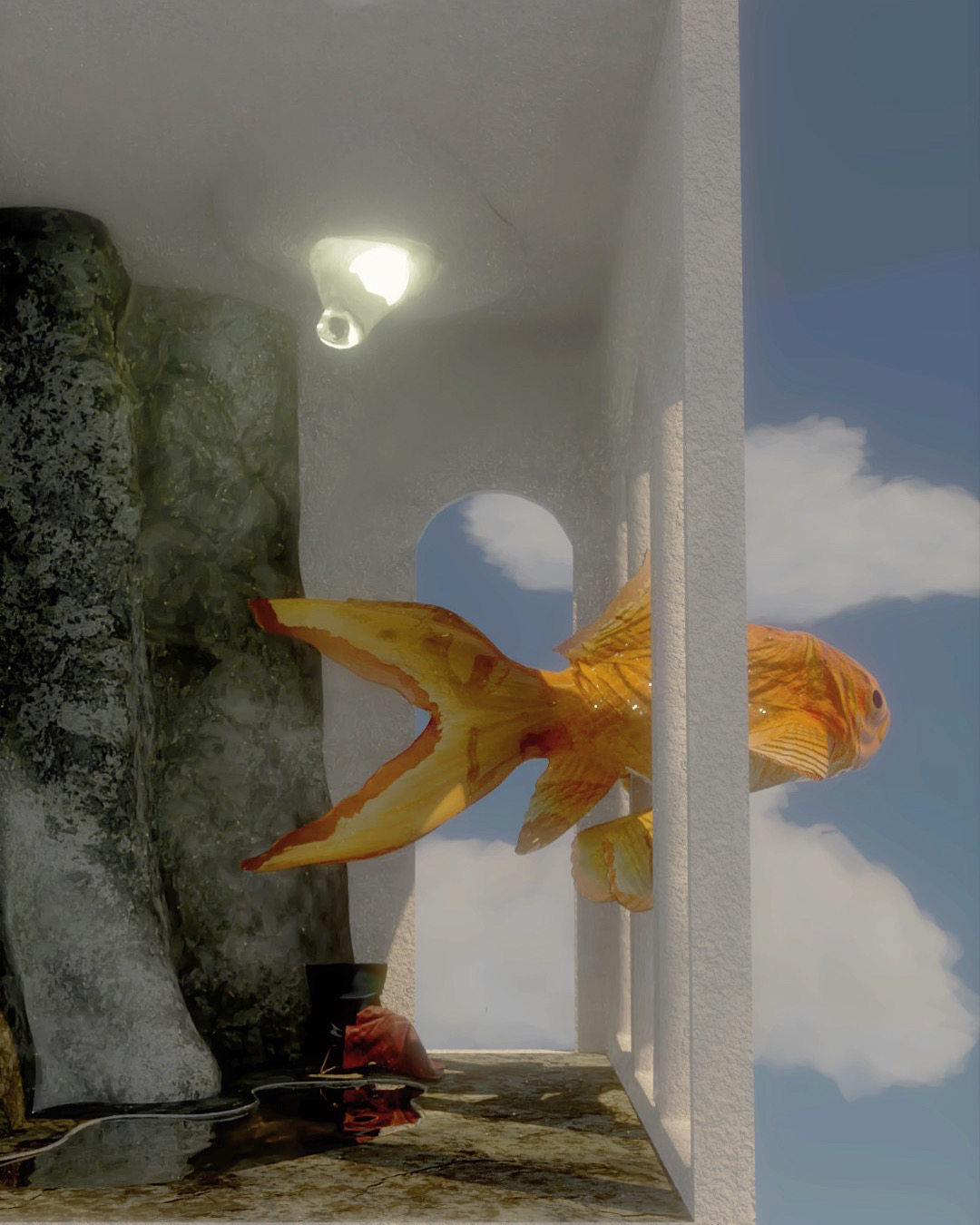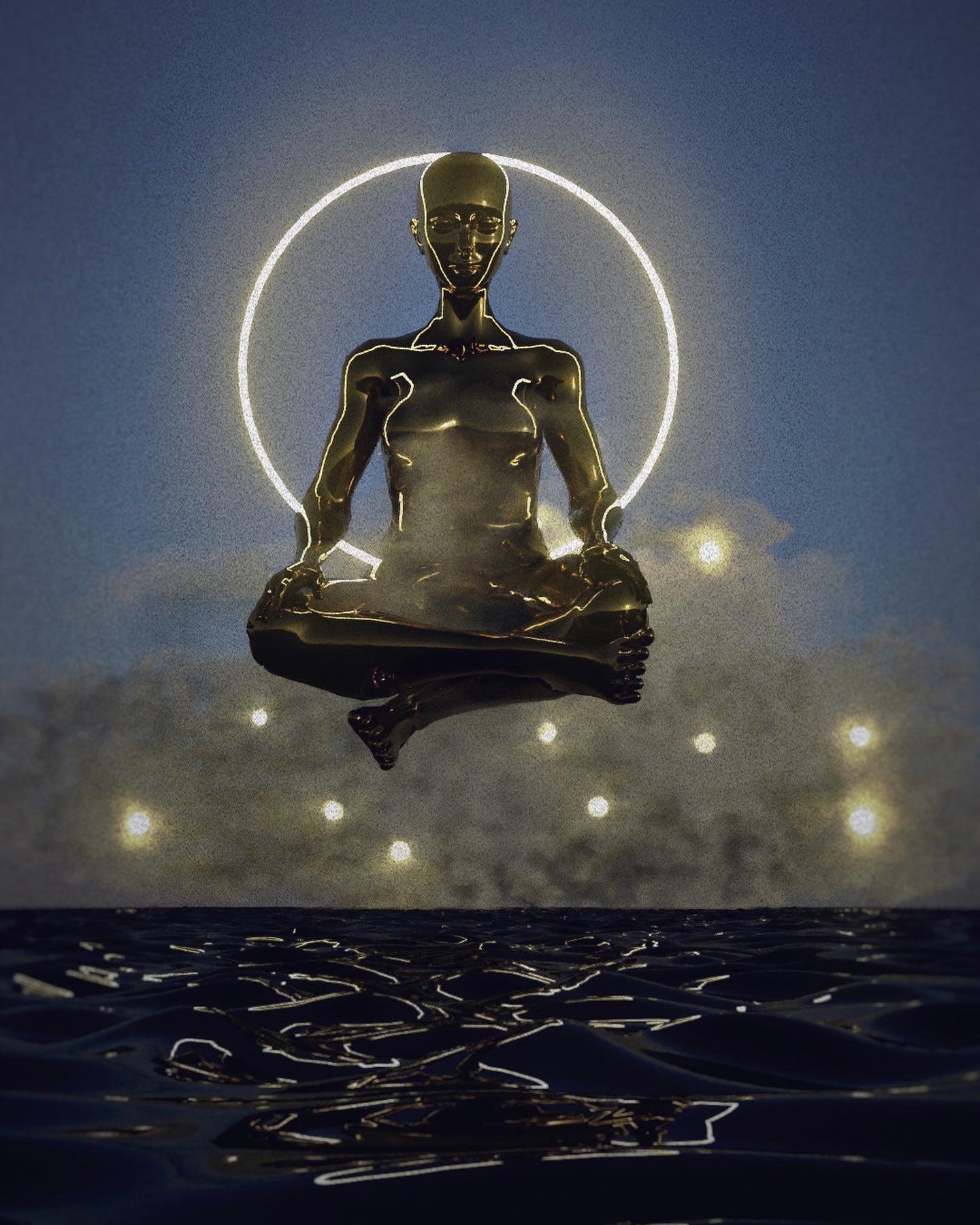 I can model and texturize custom 3D models for your AR filters.
I can come up with creative AR filter ideas that will suit and benefit your brand.
London, United Kingdom, 2020